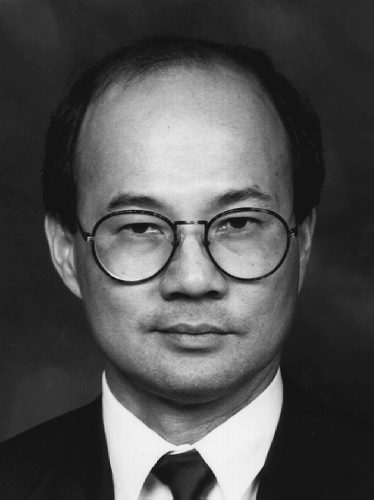 Paisan Rangsikitpho
USBA VICE PRESIDENT
---
Paisan Rangsikitpho, current vice president and chair of the USBA Court Officials Committee, has been active in U.S. badminton for many years. As an administrator, Rangsikitpho has been past president of the Southern California Badminton Association, tournament director for the U.S. Open badminton championships, and a committee member for the current Southern California High School Project. As a player, Rangsikitpho has been ranked in the top ten of both men's and mixed doubles nationally. He has won a total of 20 U.S. Senior National and International titles in doubles and mixed doubles during his playing career.

Rangsikitpho has umpired such prestigious events as the U.S. Open, World Junior Championships, and the Thomas/Uber Cup. He became an IBF accredited umpire in 1992 and a certified umpire in 1995. In October 1995, Rangsikitpho was named an umpire for the 1996 Olympic Games in Atlanta, Ga. He is the only U.S. umpire ever to be selected for the Olympics.

Rangsikitpho, of Long Beach, Calif., earned his M.S. in biology from California State University at Long Beach. He owns a retail, convenience/wine/liquor store and an import/export company in Long Beach.
---
Return to the USBA Home Page or to the Badminton Home Page

This page is maintained by Stan Bischof for the USBA while they are working on their own site. You are highly encouraged to JOIN THE USBA or otherwise support the organization so that they can continue to provide valuable information such as that presented here.